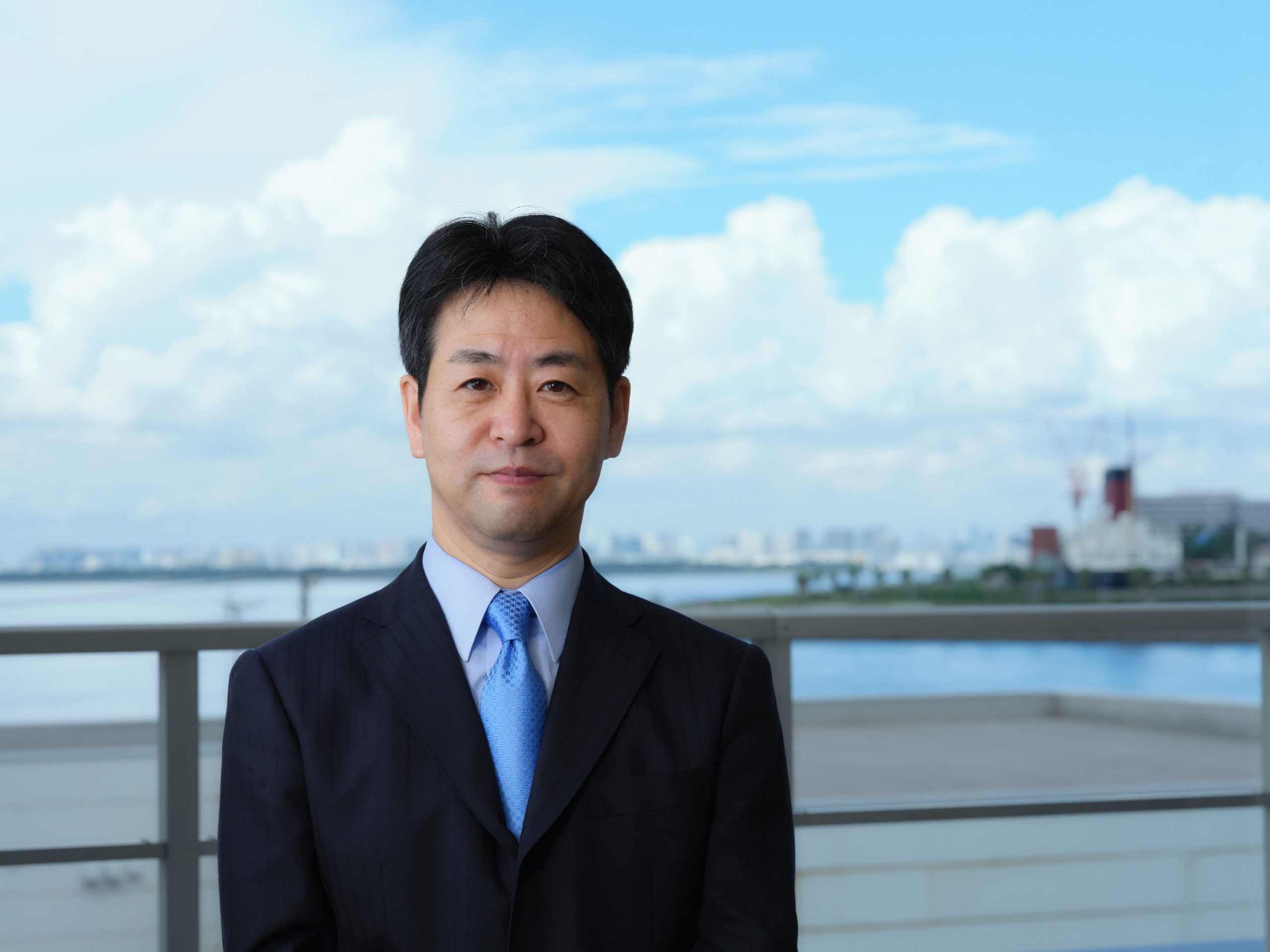 Manavis Co., Ltd. was founded in 1987 at "Shinkoiwa, Tokyo" as a new business of Toyo Kanetsu Co., Ltd. (TSE First Section).
Since then, we have been making cosmetics for over 30 years, hoping that everyone loves us.
In 1997, we moved our factory to "Urayasu City, Chiba Prefecture", and we started manufacturing and selling our own brand cosmetics with Manavis Cosmetics Co., Ltd together in 2005 .
We have acquired ISO9001 (1999) and ISO14001 (2001) which are international standards for quality and environment, and we work hard daily to improve quality and reduce environmental impact day by day.
And we received the "Excellent Company Award" from Urayasu City in 2018,
We are proud that we have our own factories and continue to focus on "safety" and "security" as well as "putting extra efforts". We are also proud that our products are loved by many people.
With your support, we have accumulated a history of over 30 years.
As a manufacturing company, it is our joy and pride that Manavis cosmetics blends into your life.
Comfortable skin care soothes your heart.
Your soothed heart makes your bare skin shine even more.
This cycle is a goal for Manavis as basic beauty.
What Manavis wants to deliver to you is skin care that makes your skin feel relieved with beauty accumulated day by day.
We continue to keep this feeling and respect your feedback and continue to make products that will be loved for a long time.
We look forward to your continued advice and encouragement for the future.
President and CEO Shinichi Kaneko