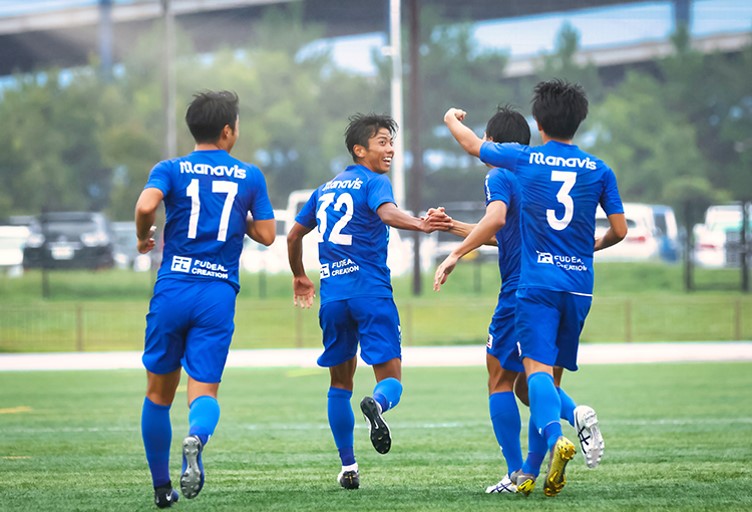 The philosophy of the founder for community contribution and social contribution has formed the solid shape, slowly and little by little over the years.
Sponsorship of local events and cultural projects.Active participation in campaigns hosted by the Ministry of the Environment. And we have become the uniform partner of Briobecca Urayasu, the local soccer team in Urayasu since 2014.We support local dreams and entrust our own dreams. Sincerely and steadily, one by one from familiar places.We think this is our way to contribute to society as Manavis.

Briobecca Urayasu X Manavis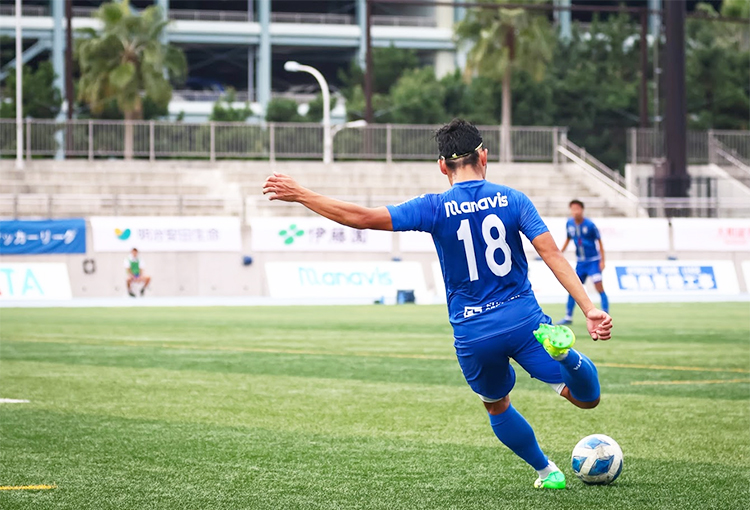 This team was started in 1989 as the first junior high school soccer team in Urayasu City and the adult team was established in 2000.
In 2015, it was changed to the current team name, Briobecca Urayasu. In 2016, the team was promoted to the Japan Football League (JFL). The team, which was born and grown in our community, loves us and is loved by us. the Manavis supports the team slogan "From Urayasu to the World" with our company slogan "Made in Urayasu", and we shake hands with smiles as those who love the community.To send players to the world. To grow the team to a world level. And to make Manavis a global brand. We want to turn each dream into reality one day.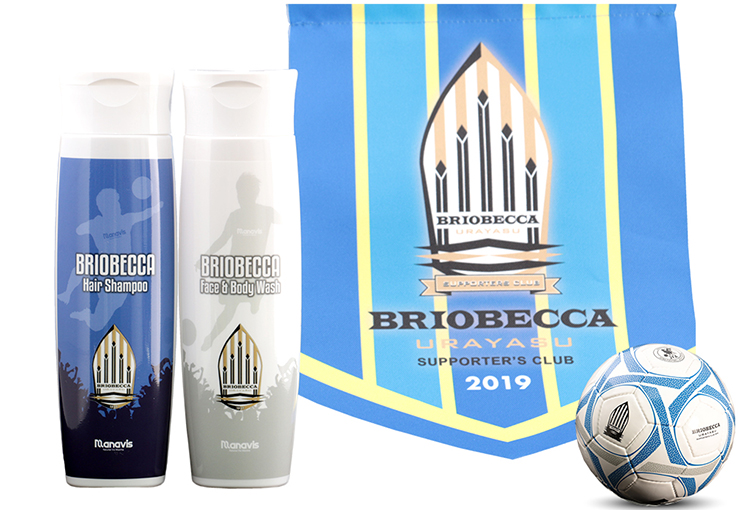 We develop and manufacture Briobecca brand skin care and hair care products for athletes who work up a sweat. We have also opened an online shop where supporters and locals can purchase. A portion of the sales goes to the team. With the unique shape of a cosmetic manufacturer, we offer our sincere support.