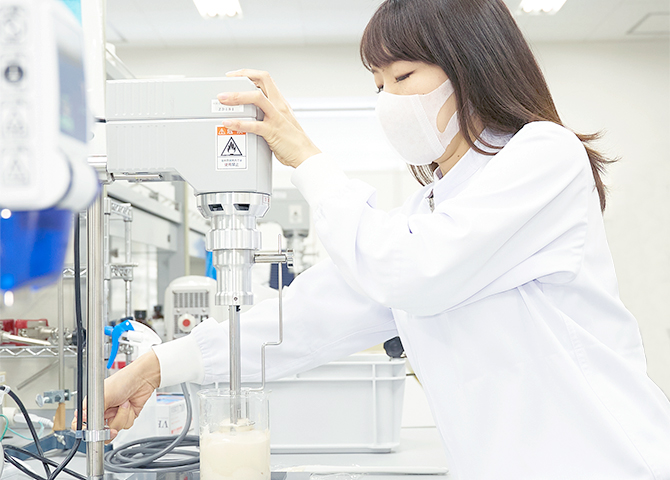 Those who have specific brands to develop, great products to make, or fantastic lineups? Those who explain images clearly about products' effect, texture and smell.Those who enthusiastically talk about the world of beauty with big images.There are various people with us. Of course, all are welcome.
With our over 30 years of experience, we can respond to your clear image, or suggest to your vague image.
In order to give shape to your image, from our many drawers we accumulated in history of Manavis, we will present appropriate ones on the table for discussion.If that's not enough, it is a good chance to show our skill.We will show you our ideas that we have cherished and hidden in the back of a drawer.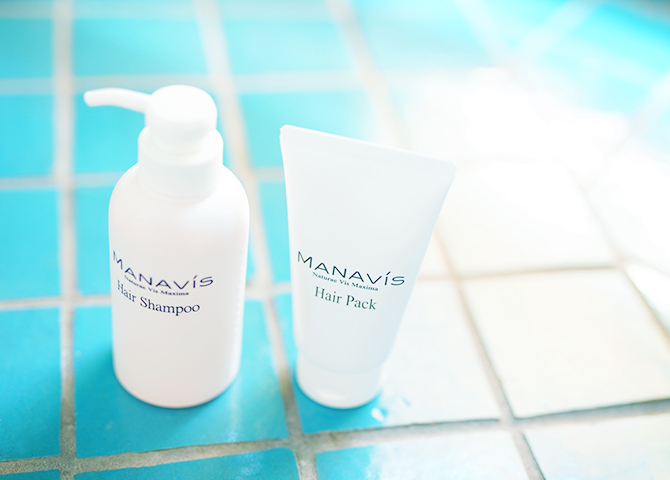 Manavis develops skin and hair care products including "cosmetics" and "quasi-drugs".
For example, under our own brand "Manavis", we have all five basic line items in quasi-drugs.Regarding special lines, 1 out of 4 items is a "quasi-drug".In addition, hair shampoo was developed as a quasi-drug".Even when we make a contract OEM, we can respond and ropose in various ways depending on your image of commercialization and your required function.Especially for those who are thinking of new entries in this market, please be assured that we will proceed with development while explaining more carefully.Don't hesitate to ask basic questions.Please tell us all about your feelings, even little anxiety or questions.Because of our own experience, we understand feelings of those who launch a new brand.Our goal is to become a partner that supports your business launch and growth.Until your product image is on the production line, we will continue to communicate with you and we support you step by step to get closer to you.